My Family Story is a free webinar series that will help you capture your family history and life stories.
With the guidance of genealogy educator,
Lynn Palermo
, walk through the following topics at your own pace:
Every Family Has a Story to Inspire
Family History Starts at Home
Reflections of Motherhood
Family Traditions and Everyday Life
Lessons of Love and Marriage
Growing Up and Growing Old
Reflections of Fatherhood
Connecting Family with Today's Technology
Digital Newsletters
Timeline Apps
Blogs, Websites, and Social Media
Learn to Create a Family History Video
Oral History/Podcast
Family History Books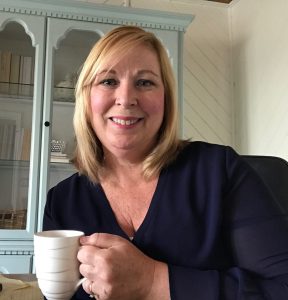 This 6-week journey led by Lynn Palermo, a family historian and passionate family history writer, will inspire you to get started on writing a memoir and Legacy Journal to pass on to younger generations. For the past 5 years, Lynn has been coaching family historians in writing family history narratives.
My Family Story is a joint project written by The Armchair Genealogist, and sponsored by Gardens of Gethsemani and the Roman Catholic Archdiocese of Vancouver. The program is offered as part of the Archdiocesan Priorities and Goals to strengthen marriages and families. It is also the hope to encourage older family members to engage in meaningful conversations on topics of passing on Christian values and end-of-life preparation.